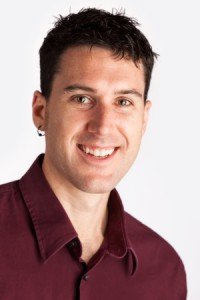 Shay Cline L. Ac., D.O.M. (N.M.) graduated from the International Institute of Chinese Medicine in Santa Fe, N.M. in 2002 with a Master's Degree in Oriental Medicine.  He is a licensed Doctor of Oriental Medicine in New Mexico as well as a licensed acupuncturist in North Carolina.  He holds a Diplomat of Oriental Medicine from the NCCAOM, the national accrediting agency for acupuncture and oriental medicine in the United States.  He primarily practices Japanese Meridian Therapy but also practices Chinese style acupuncture as well as Chinese Herbal Medicine.
He has also completed a one year live-in apprenticeship with T. Koei Kuwahara in Boston, MA in which he gained valuable clinical experience in the art of Hari; Mr. Kuwahara's refined version of Toyohari which was created by his teacher Fukushima Kodo.

Wendy D. Hall LMBT#2501
Wendy Hall has been a full time massage therapist since graduating from the Whole You School of Massage Therapy in Rutherfordton, NC in January of 2001.  Wendy's years of training include deep tissue massage, Neuro-muscular therapy (NMT), myofascial release, sports massage, cranial-sacral therapy and Reiki.